Welcome!
Oak Hill Bed and Breakfast: "Where comfort comes with your key"
Please note that due to COVID 19 we are currently not serving a formal Breakfast.
Are you looking for the ultimate relaxation retreat? We have been rated #1 Bed and Breakfast on "Trip Advisor" since 2009! Oak Hill Bed & Breakfast provides their guests with top quality amenities and services, not to mention some of the most beautiful scenery in Wisconsin. It's your premier Wisconsin Dells lodging.
We also just received the Talk of the Town Award for 2018. Ratings are calculated based on consumer-review websites and blogs, social networks, business rating services and other award information to determine the top companies across the country. Only those high ranking businesses with a 4-5 star rating win the Talk Awards Customer Satisfaction Award. https://www.thetalkawards.com/award/bowmans-oak-hill-bed-and-breakfast
For your enjoyment, our inn is conveniently located close to all of the Wisconsin Dells area attractions, yet out of the way of its hubub where you can enjoy an escape to the grounds where natural beauty abounds. The rooms and cottages come with the luxurious and peaceful environment that you're looking for. This spacious 60's style ranch is located on a serene hillside, nestled in beautiful trees and safely hidden from the road. You will feel like you're staying at an exclusive Wisconsin Dells resort.
In the case of needing to cancel a reservation trip insurance is available. http://www.travelinsurancereview.net/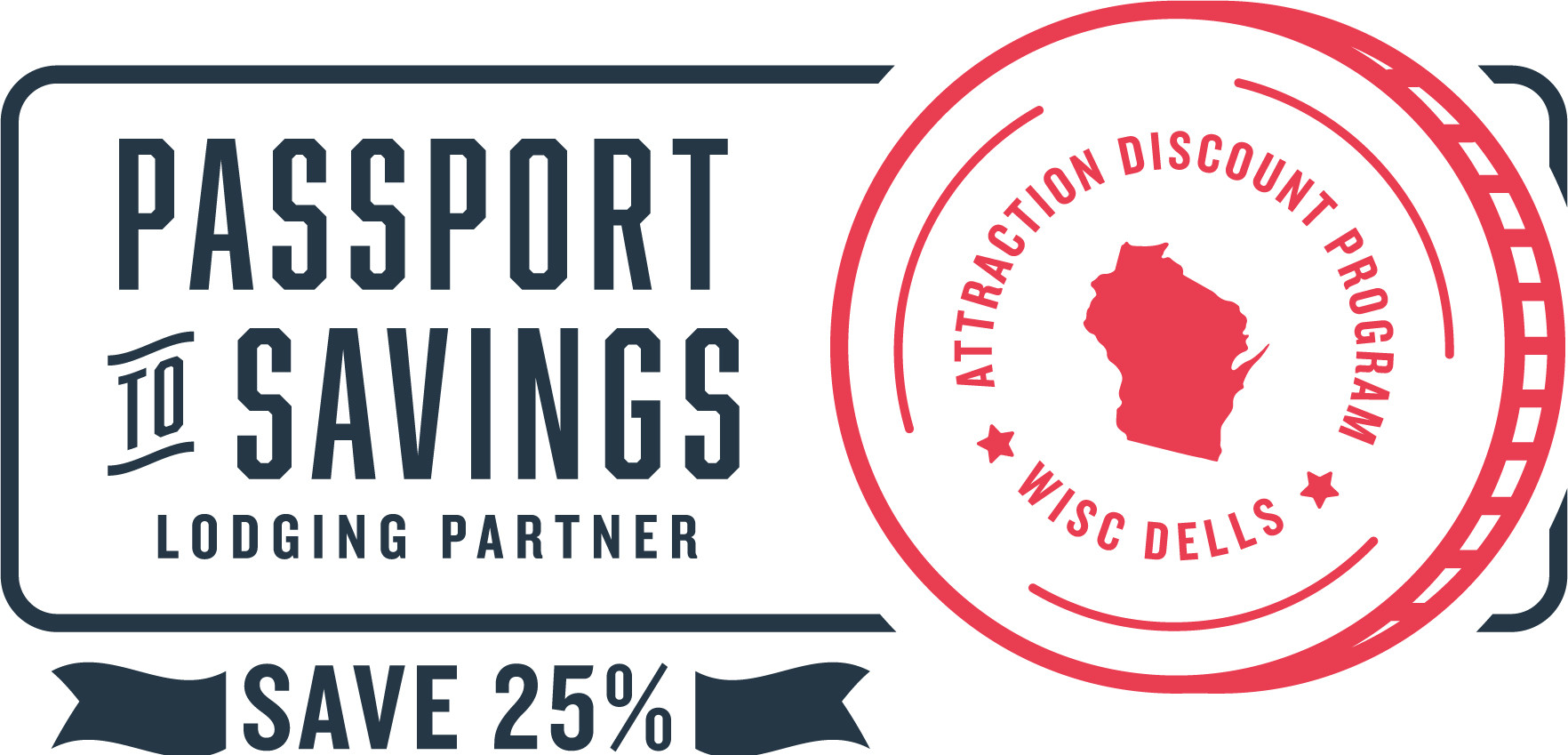 http://www.passporttosavings.com/motel-website-sales-tool/
Stay with Us
If you have a small retreat or an upcoming gathering of family or friends, the grounds surrounding the bed and breakfast are a perfect location for your event. We take pride in providing our guests with top-notch service that is both fast and friendly. We would like you to come and visit Oak Hill Bed and Breakfast year after year. The cottage rentals are perfect for you and your loved one(s) to get away for a few days and escape the chaos of life.
Oak Hill Bed & Breakfast opened in August 2003 and has a track record as one of Wisconsin Dells' premier bed and breakfasts. It is also one of the newest bed and breakfasts in the area. Each morning you can wake up to the peaceful sounds of the great outdoors and then be greeted by a gourmet breakfast. You couldn't ask for more from a vacation!
As your hosts, we enjoy the time we spend with you and nothing makes us happier than to see our guests truly enjoying themselves at our Wisconsin Dells bed and breakfast. Oak Hill B & B features some of the best amenities and scenery in the area and you won't be disappointed with your stay ! Call today to book your reservation. We are looking forward to being your hosts!
It is our goal to help you have a fun-filled and restful getaway!


View Accommodations
Come Find Us
Sign Up Today
Be the first to learn about our seasonal promotions and special deals via email.
By clicking "Sign Up" I agree to the Terms of Service.
Guest Reviews
We strive to provide an exceptional level of service for every guest, and are proud to have a 5-star rating on TripAdvisor.
View Reviews